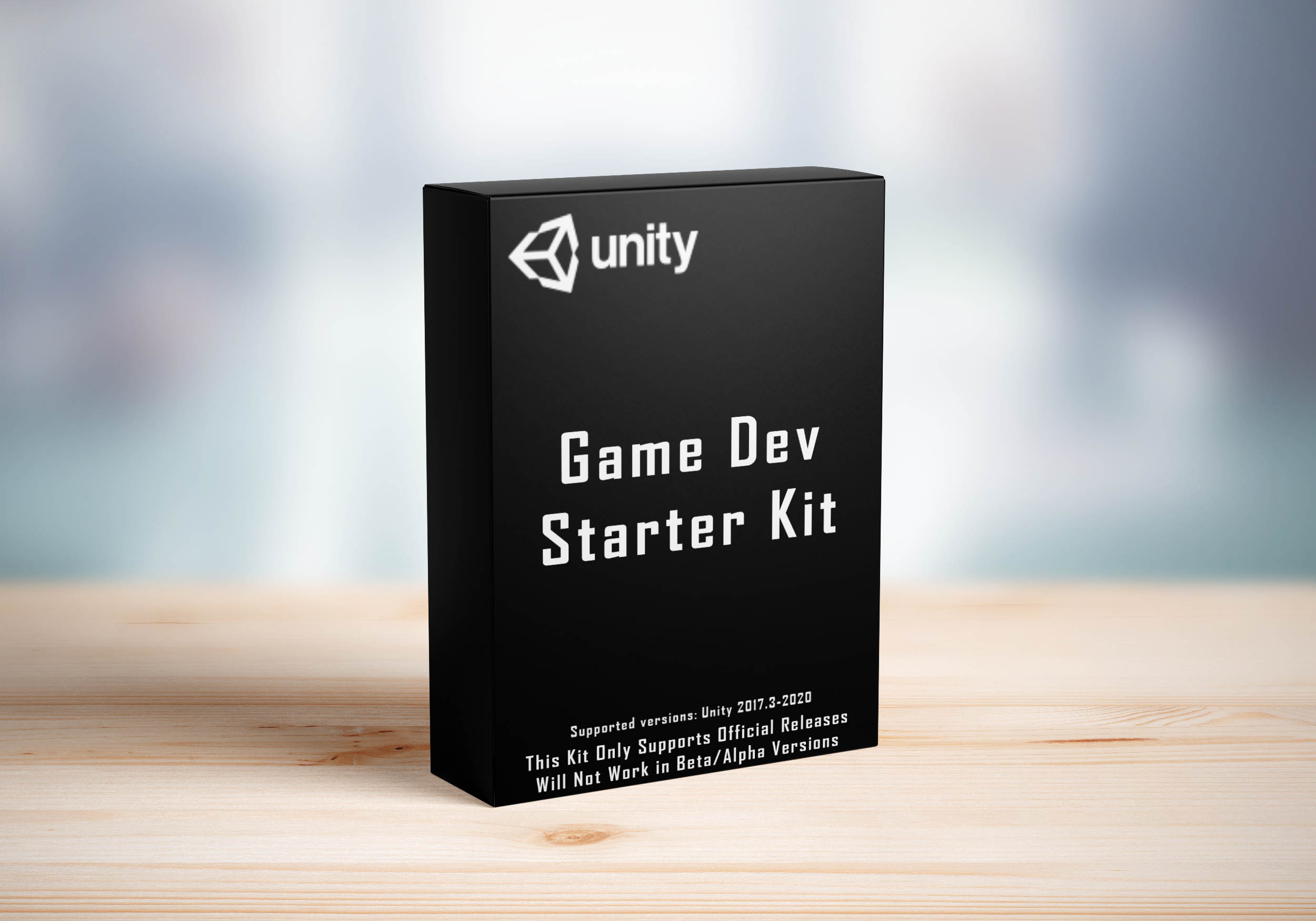 Unity 3D Ultimate Game Dev Beginners Kit
Are you a Unity Tutorial teacher on YouTube and you need an idea for your next video? This game dev starter kit will be your next video idea for your audience. Please send me a DM on Twitterand I will gladly send you a review key.
Would love some feedback. Thank You.
Get Unity 3D Ultimate Game Dev Beginners Kit