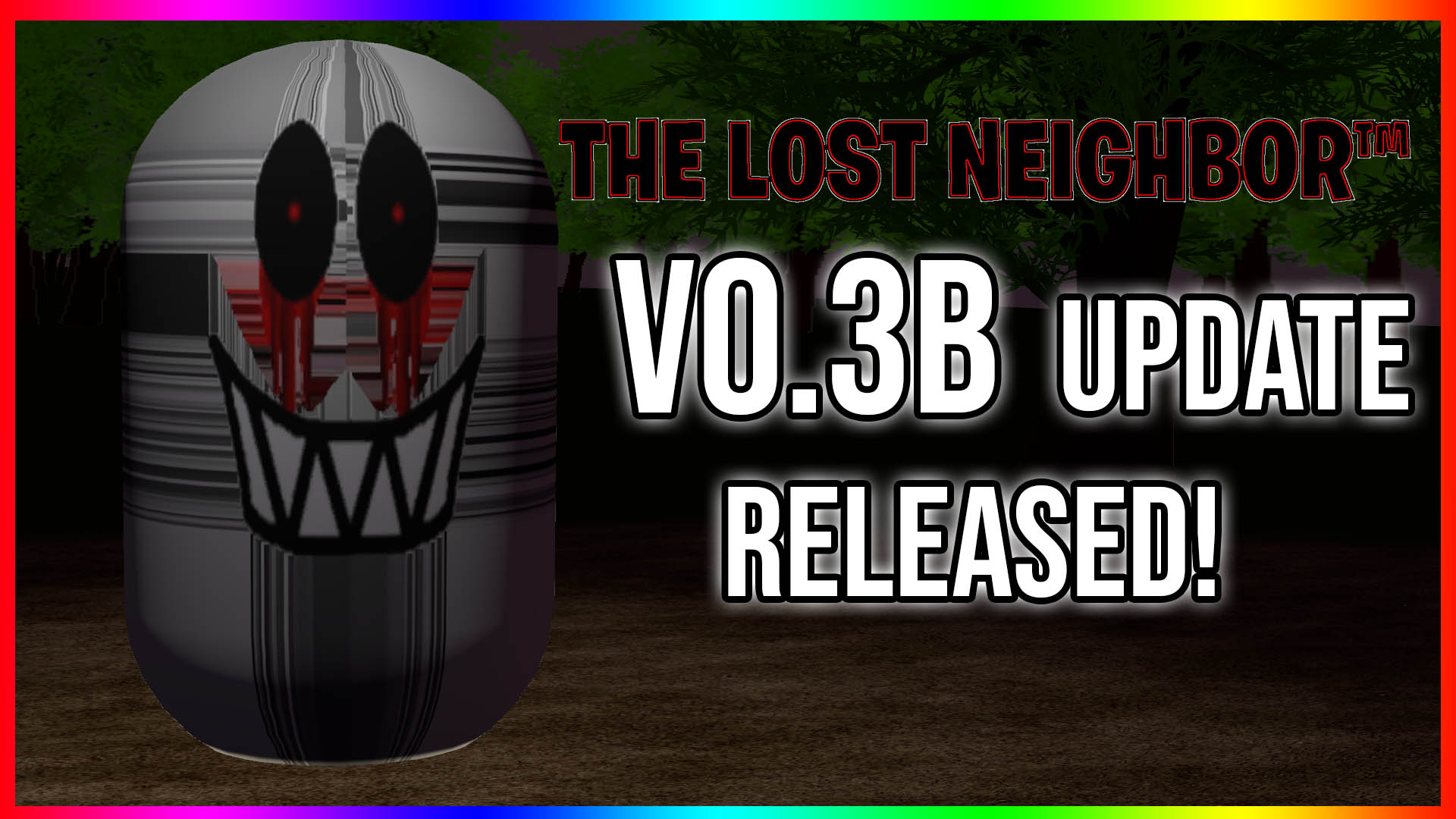 What's New in v0.3b?
Added a new Character
Added a cutscene
Removed the Jumpscare zone in the path when entering the forest when the image still appears
Extended timer
Pick up/Drop items (Beta)
Fixed bugs for the Achievements when the text doesn't show.
Fixed Minor Bugs
Major Adjustments
Changed the Post Processing
Added functionality to "Bonus Content"
Added "Kari" NPC character with a few animations (Kari will be added in v0.4a update).
Added a new achievement
Player Prefs have been reset
The Lost Neighbor will be in Beta stage in the next update!